Printable Twins 2014 Schedule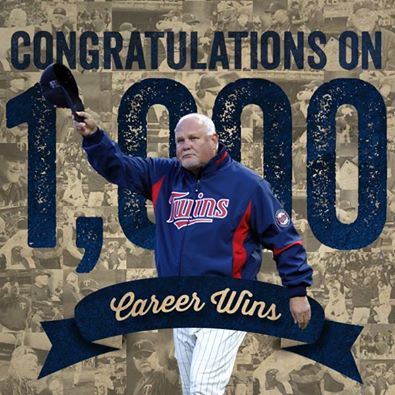 Welcome to TwinsBobbleheads.com! We're glad you stopped by. We hope you find something of interest on our site that you might like to buy, but if not that's OK. Check back often as we add items as they become available. For information about us, and merchandise and shipping/payment information please visit our Information page. If you are just looking for information about Twins bobbleheads, take a look at our bobblehead picture and information Gallery and/or our Bobblehead Q & A page.
-- Site News --
3/29/2014, Due to abuse by scumbag spammers, mostly from overseas, the Guestbook is no longer available.
10/7/2013, New values have been posted in our price guidelines for bobbleheads and bronze statues.
The future of TwinsBobbleheads.com: Although TwinsBobbleheads.com started out in November 2003 as a simple site to sell Twins collectibles, it has turned into much more than that, offering the most information on Twins bobbleheads and other collectibles available anywhere! Although it is questionable whether there will be any more Twins bobbleheads issued as SGAs, we will continue to offer for sale any of the SGAs we get, and will continue to offer all the pictures, price guidelines and other information you have come to rely on at TwinsBobbleheads.com. Just because bobbleheads go away, rest assured TwinsBobbleheads.com is not going away.
I have added a new page to the site called HELP! You'll find a link under Information below. On this page I will list anything anyone has written to us about that we don't know the answer to. If you can help with any of the questions, please let us know. If you have questions, please e-mail us as we are always happy to try to help you out with any questions you might have. Just click the E-mail button at the bottom of this page.
Help Please: Recently I found a couple of broken links on the site. There is nothing worse than clicking on a link and getting an error. Since there are hundreds of links on this site, I would not be surprised if a few are broken. If you find any links that do not work, PLEASE e-mail me so I can fix them right away. Thank you!

Joe Mauer Jersey
Check Misc. page.




Site contents © copyright 2003- 2014 Richard W. Lauhead. All rights reserved. Downloading or copying of photos from this site by any means is strictly prohibited. We are not associated in any way with the Minnesota Twins Baseball Club. Site last updated Monday April 7, 2014.